Brian MacReady was born in Detroit, Michigan, and grew up downriver with his family on an island in the Detroit River at the mouth of Lake Erie.
During his high school years, he became active in the school theater group and discovered his love of performance. In his spare time Brian would crew on sailboats and compete in races on the Great Lakes. He taught himself guitar and played and sang with local groups.
In the late 70's he left his home for New York City to study theater and acting. Brian worked extensively in off-off-Broadway, eventually earning his Equity card in an off-Broadway production of Rod Serling's The Strike, produced by the Vietnam Veterans Theater Company (VETCO, sponsored by HBO).
Shortly after, Brian would find work on daytime network television, appearing in a recurring role on Another World (NBC) and a featured recurring role on All My Children (ABC), partnering in scenes with Kelly Ripa and Matt Borlenghi.
The new millennium brought an opportunity to work for Apple, Inc. and for well  over a decade Brian ran the theater space in the Apple SoHo flagship retail store. During that time he helped produce hundreds of celebrity events featuring A-list actors, musicians, authors, trendsetters, influencers and entrepreneurs. Brian was also in charge of the technical  workshops presented hourly in the SoHo theater during the day and at one time was writing workshop scripts for corporate  to be presented in Apple stores all over the planet. As the primary workshop presenter at Apple SoHo, Brian became a trusted public representative of the brand and was recognized as a top-notch public speaker on the company's behalf. During this time Brian leveraged his musical background and tech talents to master the audio apps GarageBand and Logic Pro, occasionally partnering with company engineers to offer his insights into customer trends and feedback.
Following his stint with high technology, Brian decided to return to his first love and the world of performance. In his spare time Brian writes and produces his own music under his nom de guerre, Brian Pop, and produces and performs a weekly music podcast, The Half-Baked Radio Hour.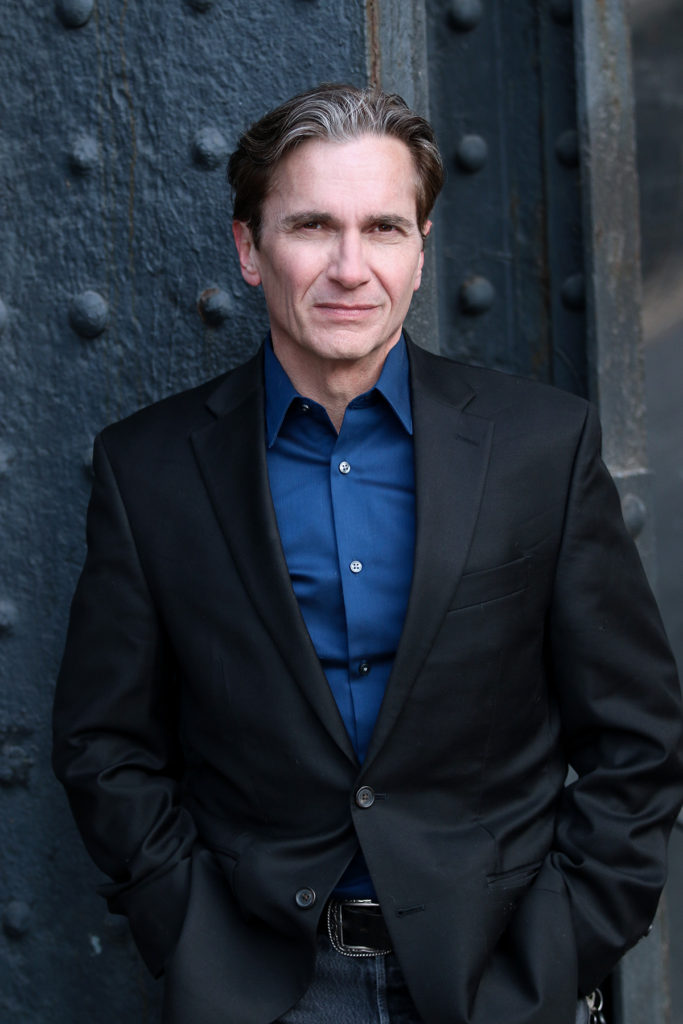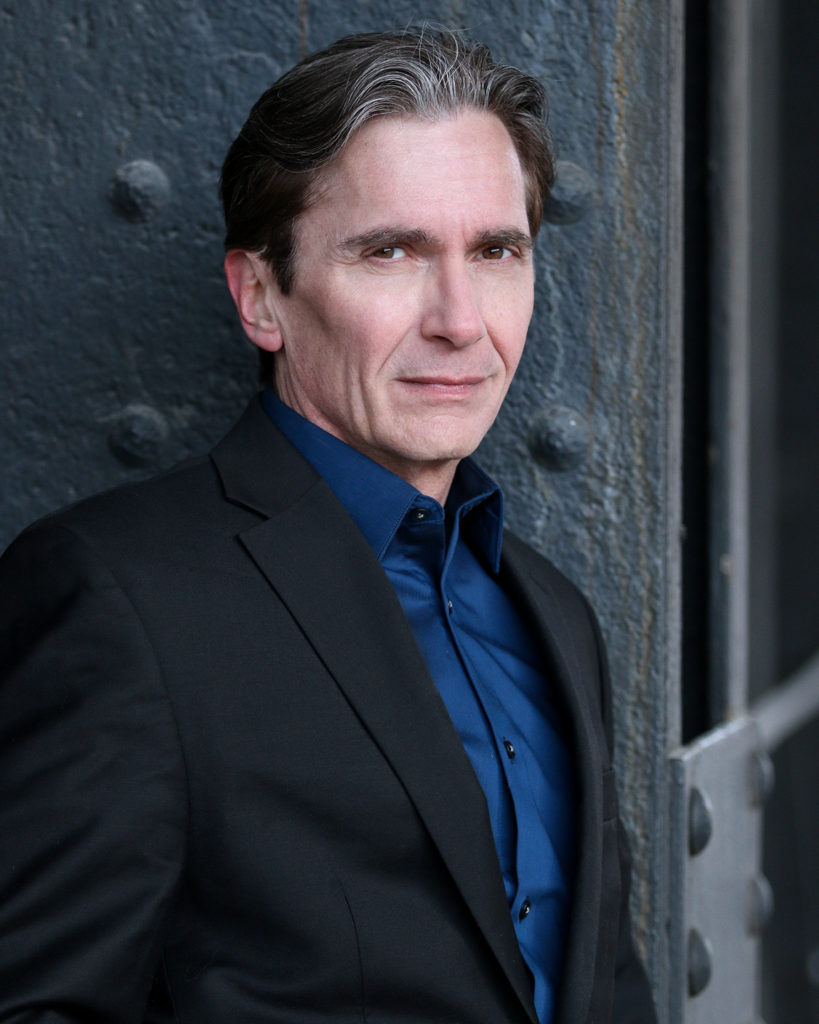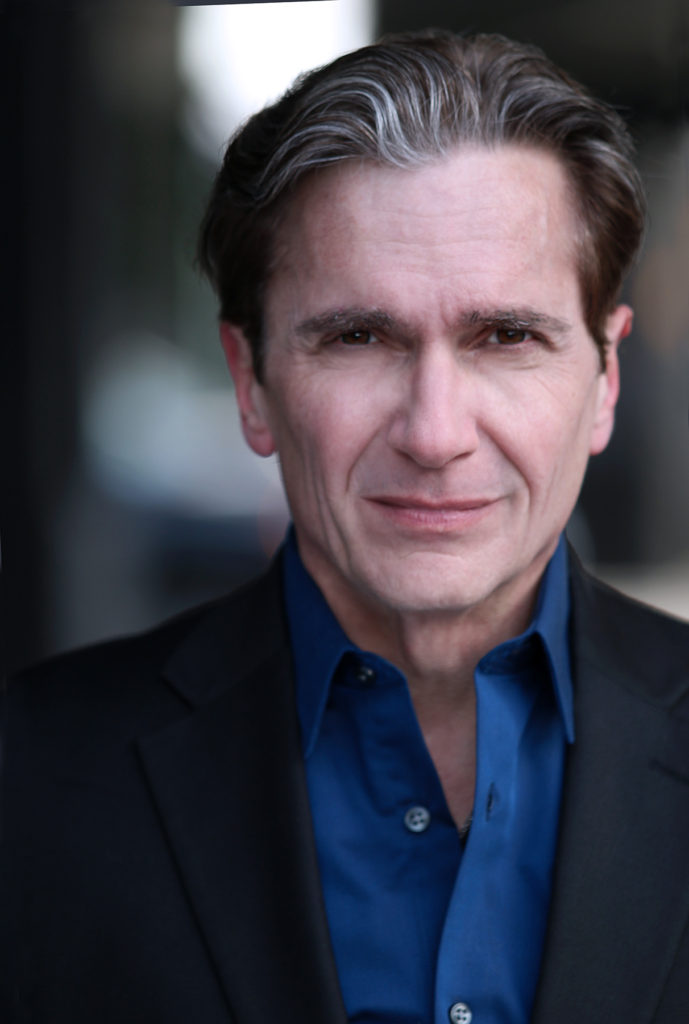 Hits: 286